Services


Car Rentals & Transfers: If you arrive by plane, we can arrange a car for you. Most people want to pick up the rental car at the airport, but we can also deliver the car at the villa and bring you with a transfer to the villa. In that case you don't have to wait for your car and you don't have to search for your villa, because the taxi driver will bring you to your holiday villa. Please ask our team in advance, because close to your holiday dates, maybe the cars are rented out and no longer available. 
SEARCH HERE FOR YOUR RENTAL CAR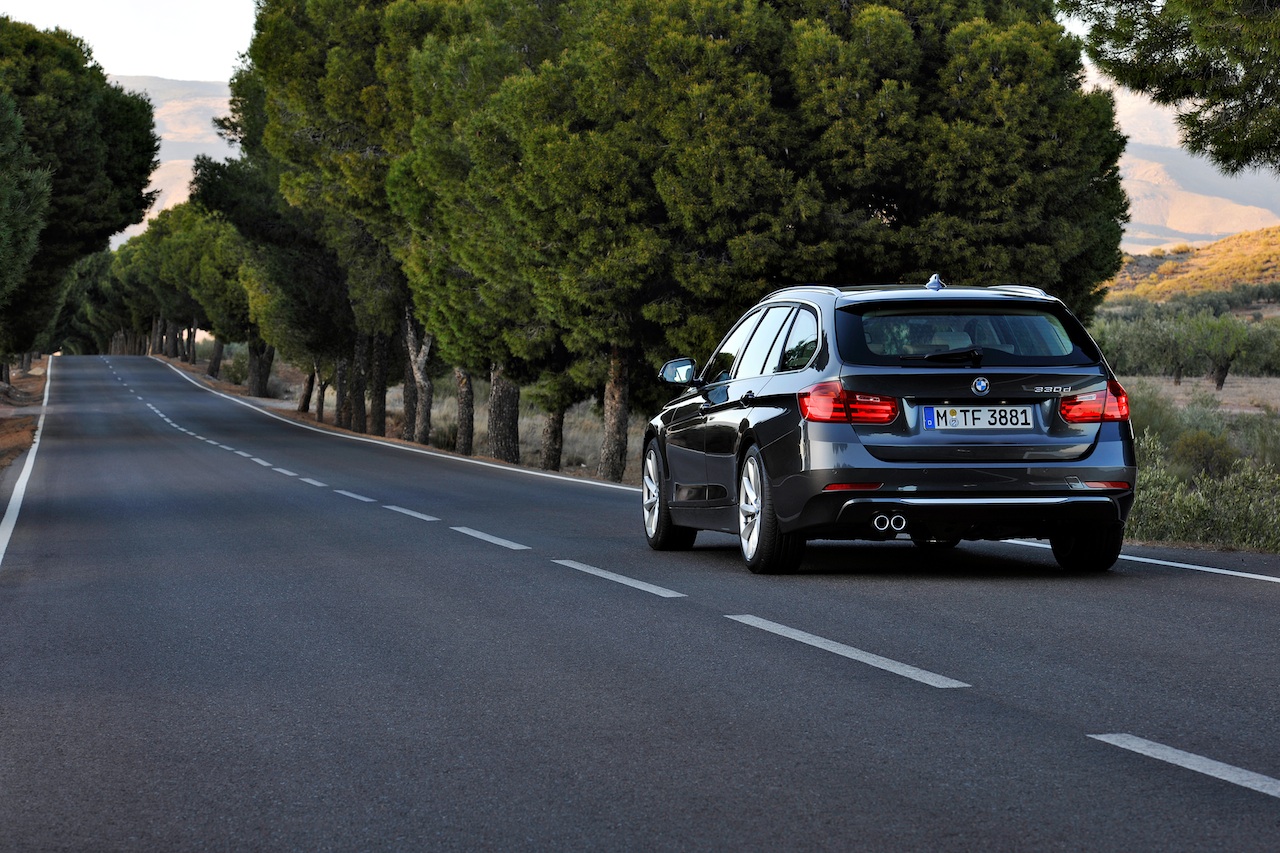 Winetastings: If you are interested in wine, Allure Villas can organise nice winetastings during your stay in our villa. Allure Villas can arrange very nice winetastings for big groups, but also for small groups. We are in contact with very famous wine producers, but also some local wine producers with very nices wines. Of course the area of Montepulciano, Pienza Cortona and the Chianti are famous and there are excellent wines available. But also in Umbria is a very good production of wines. If you are interested to book a winetasting during your stay in one of our villas, please ask our team for the possibilities.